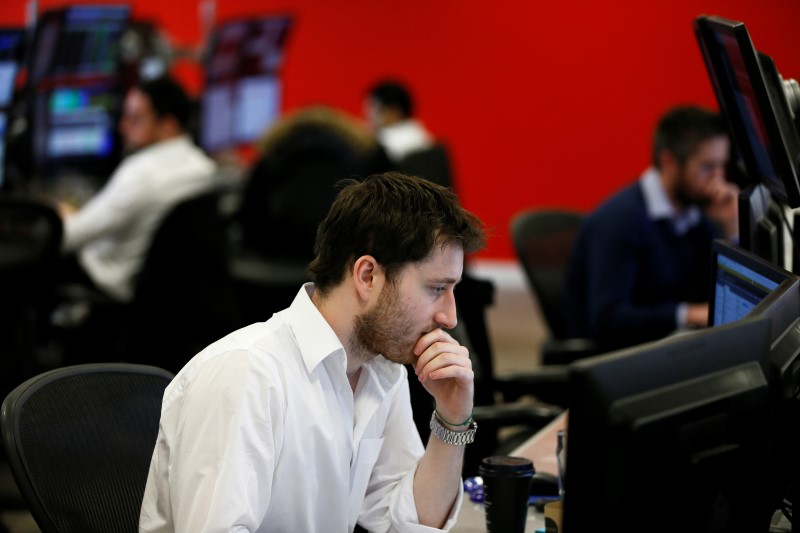 © Reuters. Inline Q3 an excuse to buy the dip in Ramco-Gershenson
Q3 operating FFO of $29.6M or $0.34 per share vs. $30M and $0.34 a year ago. Estimates were for $0.34.
Same-property NOI growth of 1.4%, with rent growth of 2.7%.
Portfolio leased occupancy of 93% down 120 basis points Y/Y.
38 comparable leases signed during quarter totaling 193.6K square feet at a positive leasing spread of 12.3%, average base rent of $20.67 per square foot.
Full-year operating FFO per share guidance is narrowed to $1.35-$1.37 (midpoint remains the same). NOI growth remains at 2.5-3%.
Previously: Ramco Gershenson Properties FFO in-line, misses on revenue (Oct. 31)
RPT +2.85% today, down 21.6% YTD.
sponsoredArticle = 'div-gpt-ad-1466339494851-0';