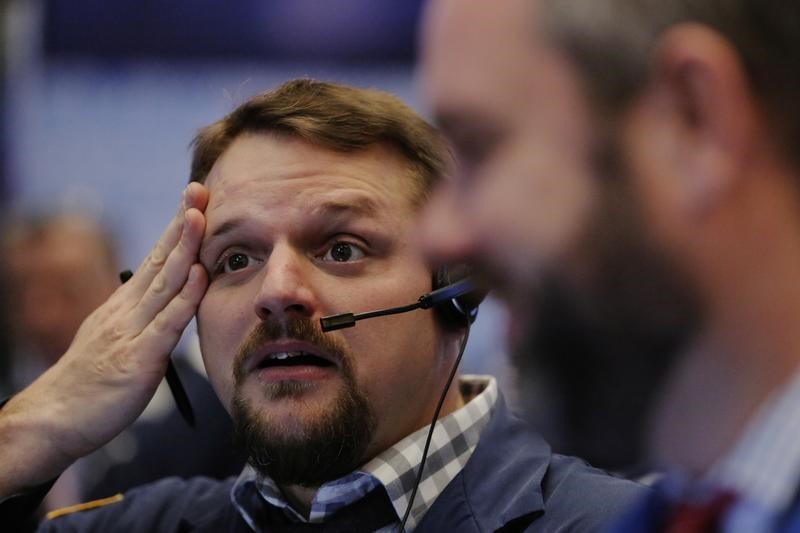 © Reuters. Aegean Marine plans Singapore physical market exit in January
Bunker fuel supplier Aegean Marine Petroleum (ANW) says it will end physical supply operations in Singapore beginning in January, after nearly 11 years as a prominent player in the market.
"2017 has seen heightened commercial pressures in Singapore, and as a result, management has determined that Aegean's resources can be more profitably deployed elsewhere," the company says.
The announcement follows last month's liquidation of Singapore's third largest bunker supplier, Universal Energy, and the country's lenders have since raised their credit standards, forcing suppliers to either pay higher costs or increase their risk exposure.
sponsoredArticle = 'div-gpt-ad-1466339494851-0';